Nobody puts their nose in our business.

Planning a party or a wedding in 2018?
Book with us.

front page FFS white Construction
By
johnson
|
Published 09/02/2011 | Full size is
612 × 880
pixels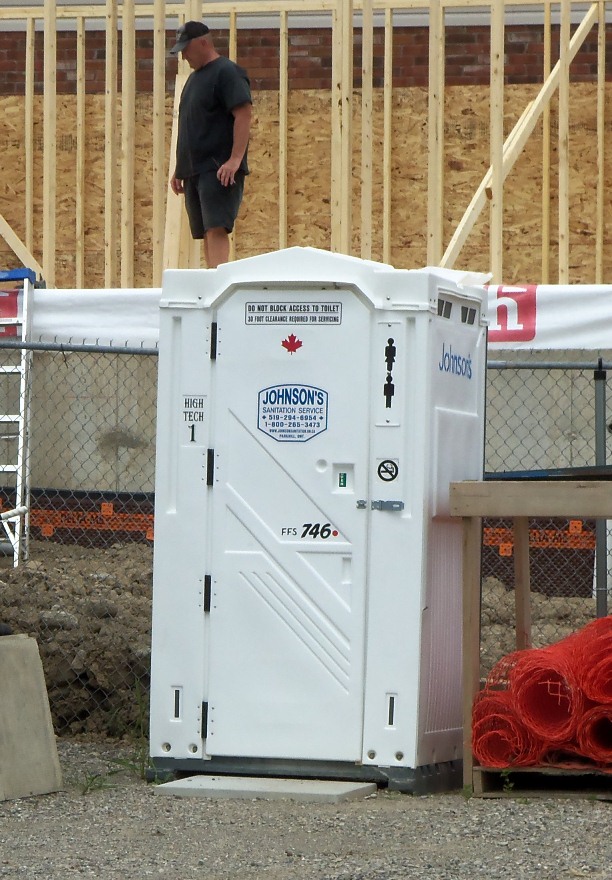 thumb FFS constr white sling Halloween Theme: Display Orange Toilet Bookmark the permalink.

Comments are closed.