Nobody puts their nose in our business.

We are open during this Covid-19 crisis.
Providing sanitation service to other essential businesses.

NEW highrise Sling Couple (1)
By
johnson
|
Published 01/31/2014 | Full size is
1200 × 675
pixels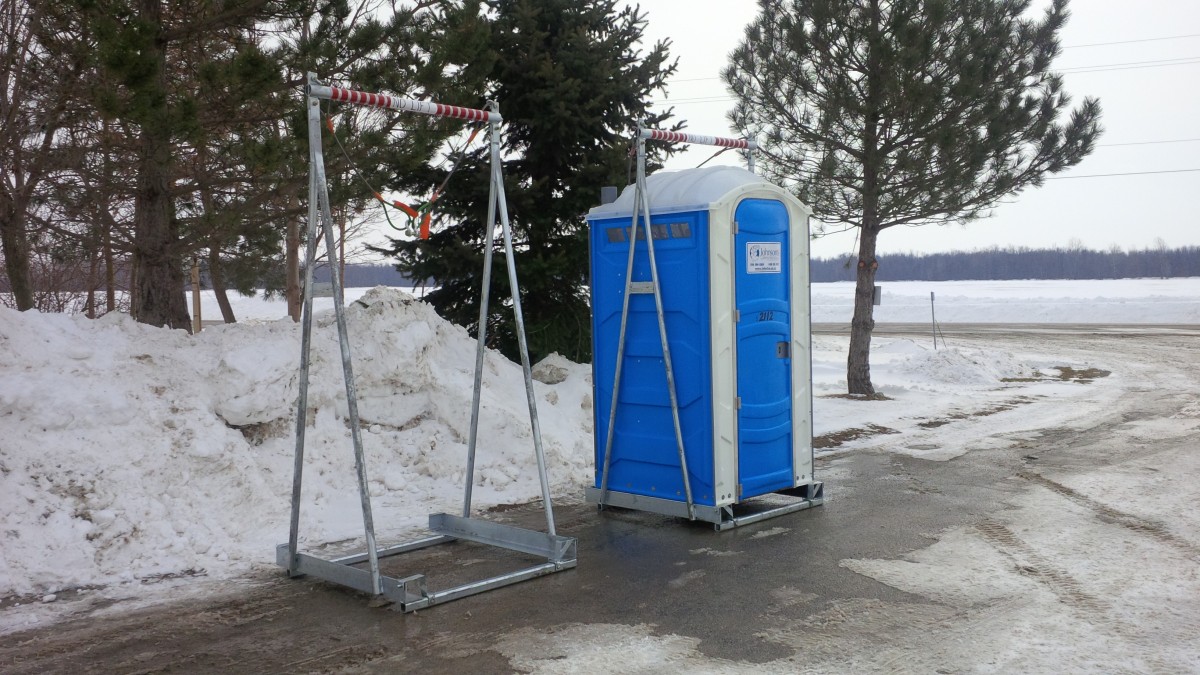 NEW Hi-rise Sling Toilet (15) Colourful Display Bookmark the permalink.

Comments are closed.