Nobody puts their nose in our business.

Halloween event? We have toilets in orange, yellow and brown,
"Fall" colours (limited quantities).

Single Blue Cube Exterior
By
johnson
|
Published 04/07/2011 | Full size is
655 × 800
pixels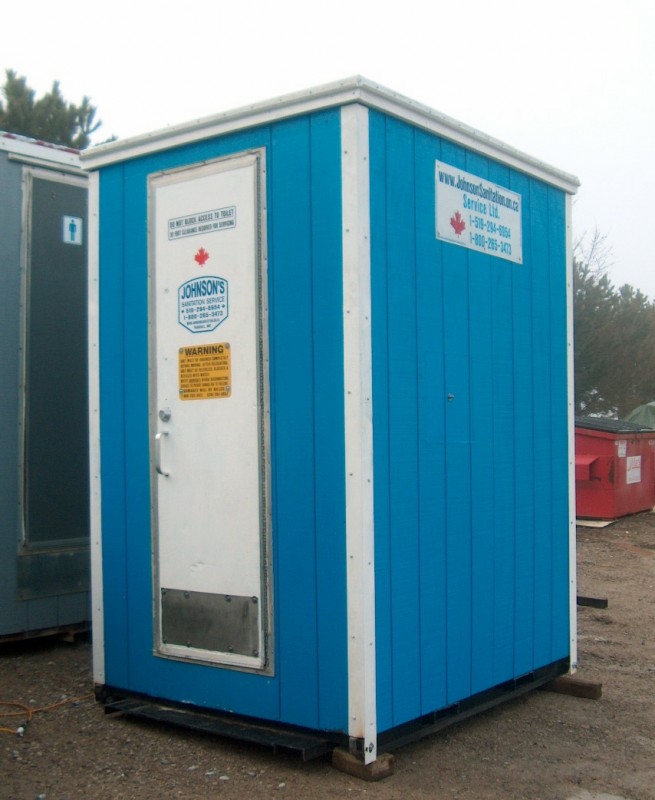 Single Unit sink area Single Blue Cube Stall Bookmark the permalink.

Comments are closed.